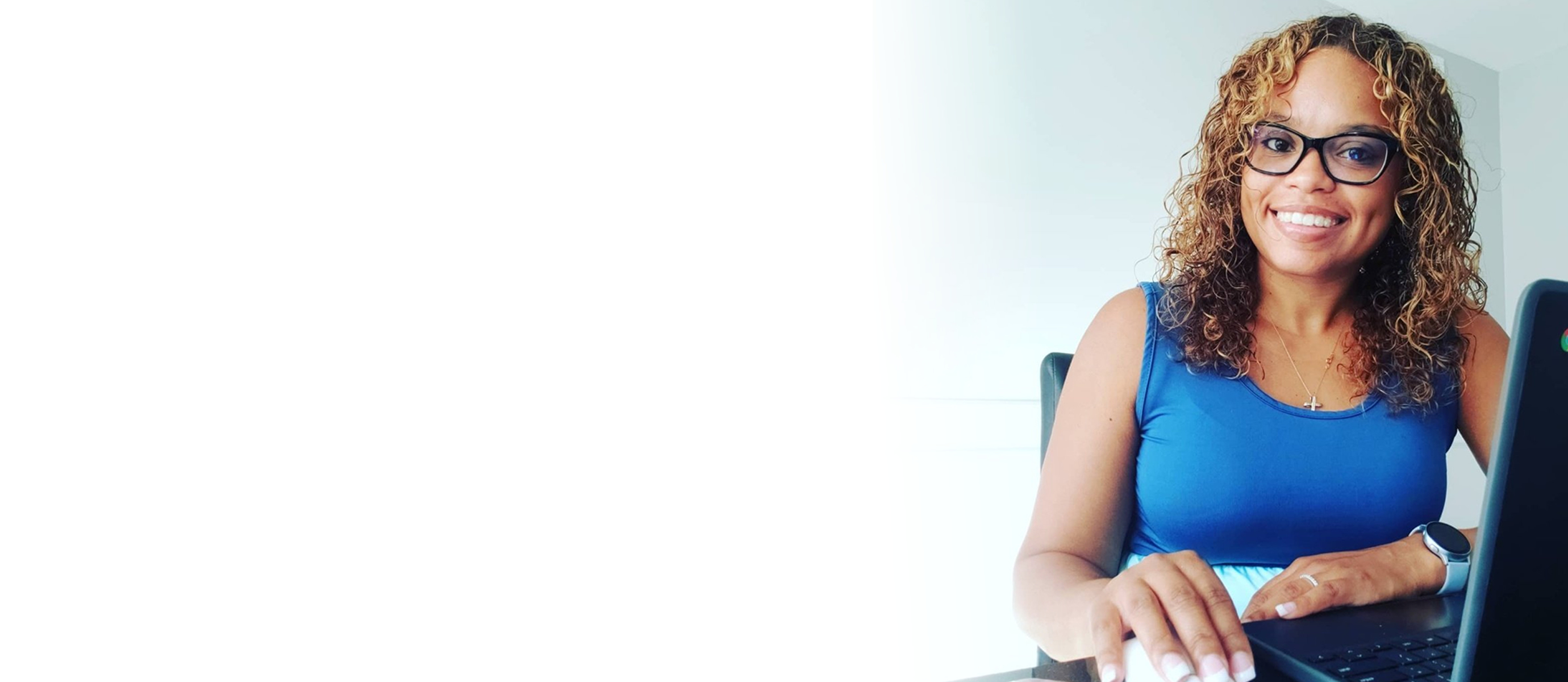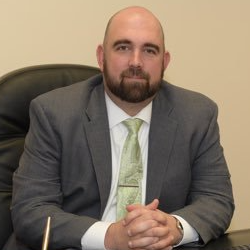 Congratulations to our newly appointed Assistant Superintendent for Curriculum & Instruction: Mr. Paul Postorino.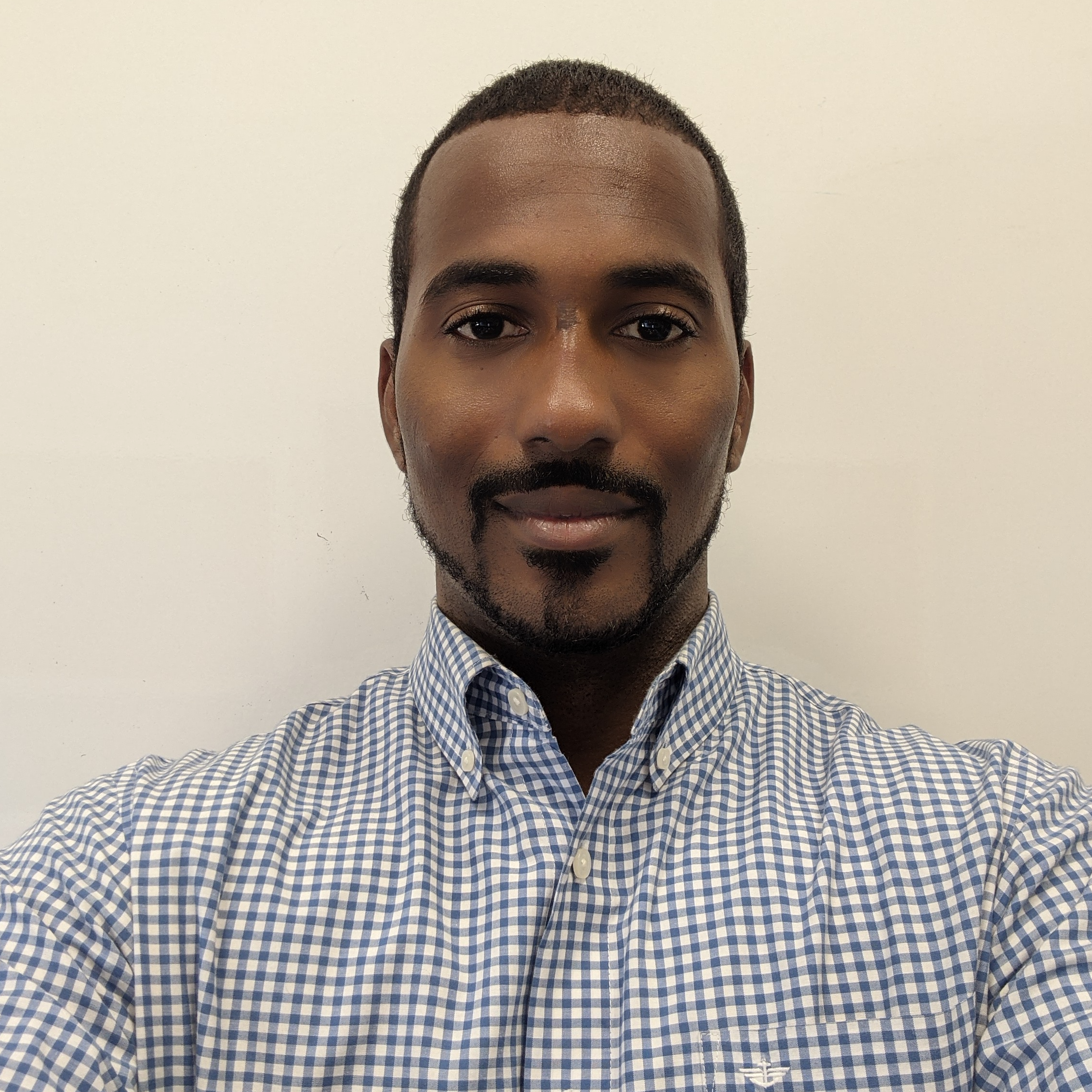 The Woodbridge Township School District is proud to announce the appointment of Kendell Ali, who was appointed Director of Diversity, Equity, and Inclusion for the district.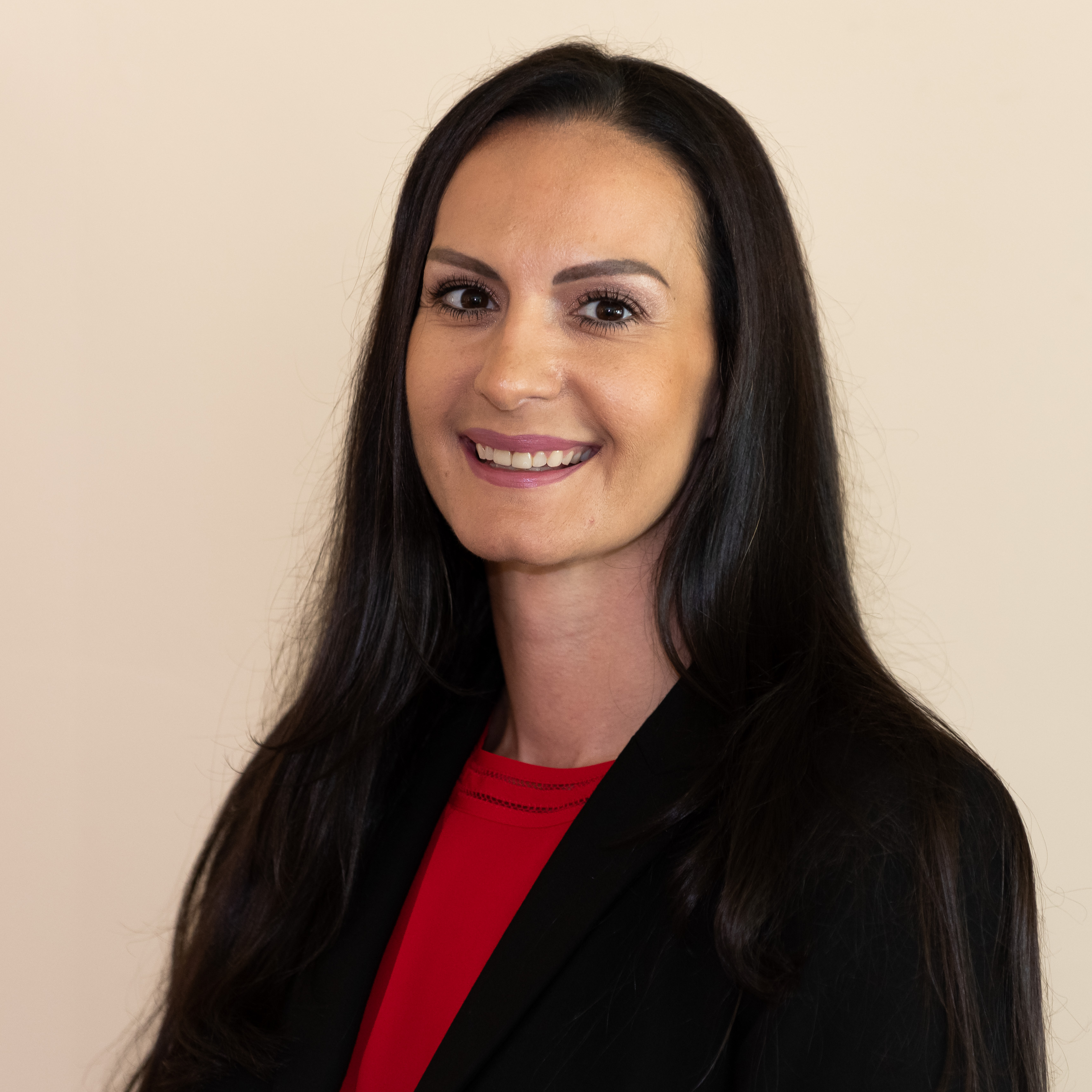 Dr. Maria Gencarelli was recently promoted to Assistant Superintendent for Human Resources for the Woodbridge Township School District!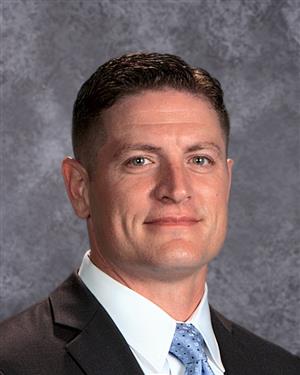 It is with great pleasure that I welcome our school community to the 2021-2022 school year! For many of our students, this September marks the first time they will attend school in-person since March of 2020 and we are excited to have everyone back.