News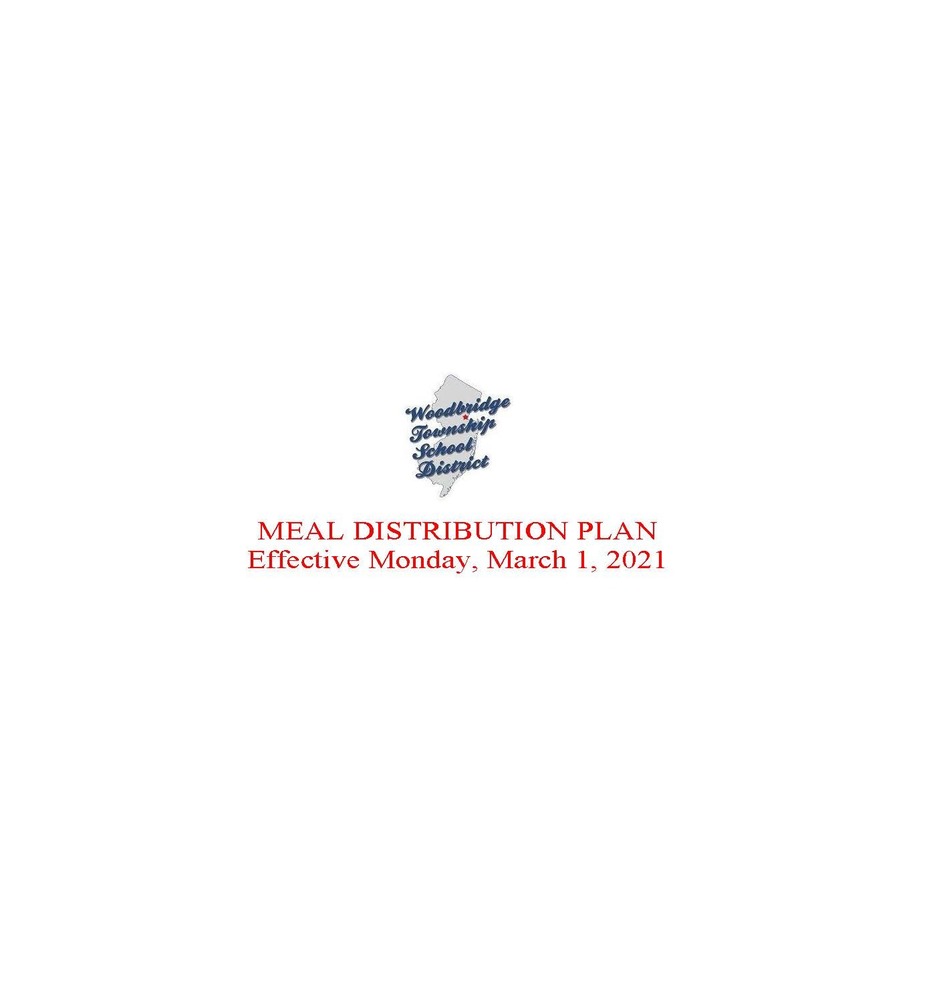 The meal distribution plan effective Monday, March 1, 2021: PART I - For students who are fully remote or it is not their assigned day to be physically in school PART II...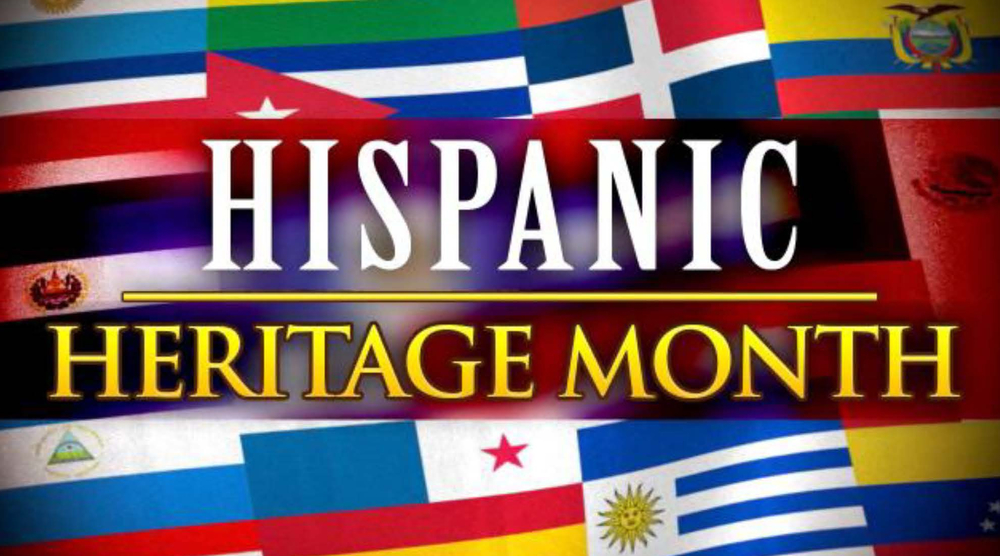 The Woodbridge Township School District is excited to share a slideshow which highlights some of the ways our schools celebrated and recognized Hispanic Heritage Month. Our...
SEE ALL NEWS
LIVE FEED

Woodbridge Township School District
about 10 hours ago
At the regularly scheduled Board of Education Meeting of the Township of Woodbridge to be held on Tuesday, March 16 at 6:00 p.m. at Ross Street School #11, the Board anticipates adopting the 2021-2022 tentative budget for submission to the County Office, as well as all other matters deemed necessary by the Board. Formal action will be taken.
Pursuant to the Governor's Executive Order 173, there are likely to be capacity limits on the number of people who may attend this Board Meeting in-person. As a result, the Board Meeting will also be streamed live on local Channel 35 and those residents who are unable to attend in-person may e-mail their public comments to superintendent@woodbridge.k12.nj.us until the end of the Meeting.

Woodbridge Township School District
4 days ago
Families from Woodbridge Township School District's Title I schools recently participated in a virtual STEAM Family Workshop. A committee of teachers created tutorial videos to enable families to participate at their leisure. Photographs and videos were submitted documenting the fun families had doing science experiments, coding, creating artwork, inventing, and working on math projects. Great job by all of the participants! Check it out here https://youtu.be/o_zFUWRwqQw

Woodbridge Township School District
7 days ago
Highlights from 2/25/21 Board Meeting:
• A waiver requesting postponement of the 2020-2021 QSAC monitoring.
• Thirteen 7th graders participated in the Junior Youth in Government Day.
• Eighteen district students selected as winners of the Dr. Martin Luther King Essay Contest.
• Eleven district nurses volunteered to administer vaccines at the Township COVID Clinic.
• Middlesex County Sheriff Officers conducted the DARE program at 8 elementary schools.
• Supplemental books purchased for K-5 small group instruction.
• Pilot programs approved: Social Media Marketing at JFK HS; and Theater Arts I & II at CHS.
• Acceptance of The Comprehensive Financial Report for the Fiscal Year ending June 30, 2020
• Sale of accumulated Solar Renewals Energy Certificates (SRECS)
• Application for the Arts In Education Residency Grant for new art at WMS
• Submission of approval to the NJDOE for construction projects at School 25.
• Disposal of property application to the NJDOE for property on W Cedar & Delaware Ave.
• Approval of architectural services related to guidelines on Traffic Engineering and Historical Preservation at the planned site of the new School 4/5.
• Approval of architectural services related to the partial roof replacement at CMS.
• Bid awarded for district-wide HVAC upgrades.
• Contract awarded for purchase of 2021 Ford F250 4x4 for the Transportation Dept.

Woodbridge Township School District
8 days ago
Please click on the following link for a message from the Superintendent regarding the return to hybrid in-person instruction on 3/1/21: https://5il.co/pyu0

Woodbridge Township School District
9 days ago
A copy of the February 25, 2021, Board Meeting agenda may be accessed by clicking on the following link: https://5il.co/pwp5
SEE ALL POSTS