Welcome to Woodbridge Township School District
Student Registration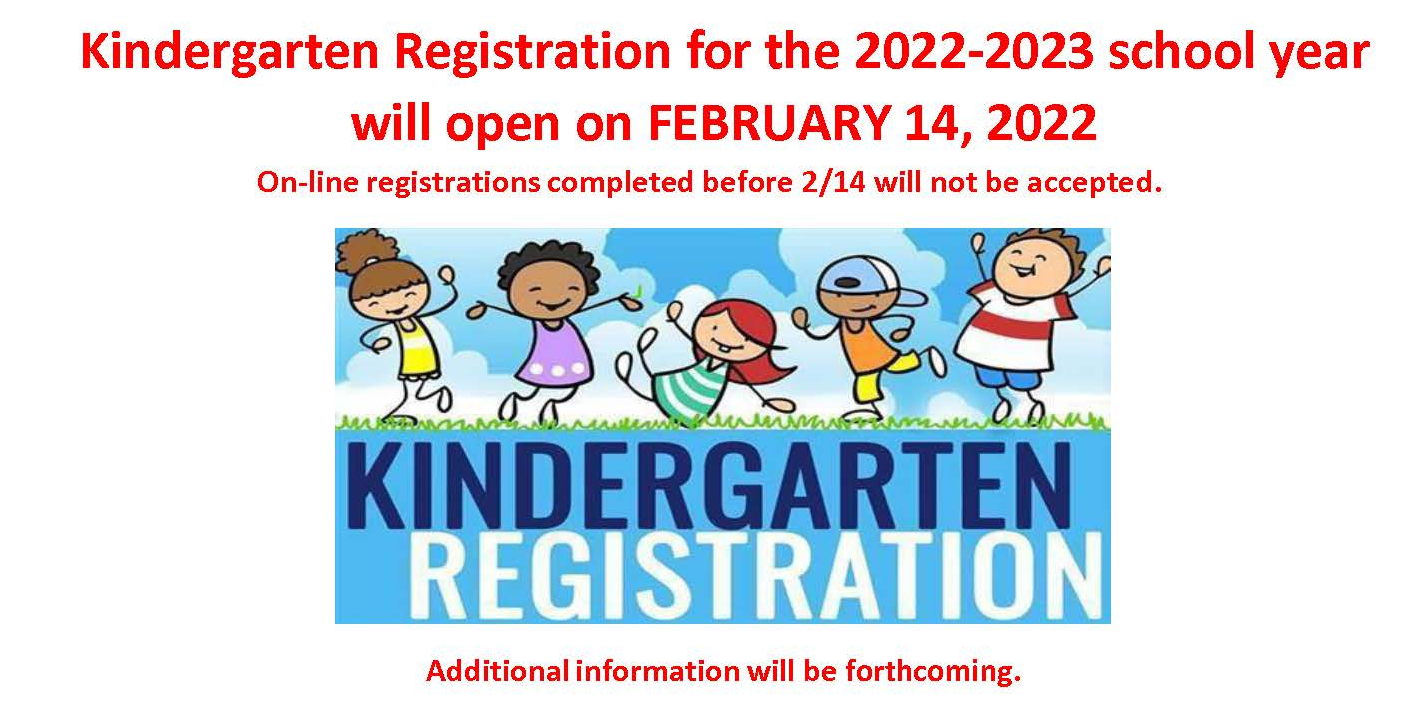 ALL STUDENT REGISTRATIONS WILL BE HANDLED REMOTELY.
To register students within the next 30 days, please complete the on-line registration below. Upon completion of the on-line registration, you MUST EMAIL your documents to central.registration@woodbridge.k12.nj.us. If all documents are not submitted within the 30 day window, you will need to resubmit your online application.
Please send one email per child with their name and grade in the subject field.
Your child must be age 5 on or before October 31 of the calendar year to be admitted to Kindergarten.

A child must be age 6 on or before October 31 of the calendar year to be eligible for first grade in September.

Proof of residency in Woodbridge Township must be presented when registering your child (N.J.S.A. 18A: 38-1).

Proof of residency includes: documentation that evidences property ownership, tenancy or residency in Woodbridge Township including, but not limited to a deed, lease, mortgage, or tax bill.

A current utility bill (gas, electric, phone or water bill) with your name and address on the document.

An original birth certificate or passport.

Immunizations/shots (must get a TB/Mantoux screening if you're entering from another country).

Physical (must be current - within 1 year).

A transfer card and previous school record, transcript, Special Service IEP and reports, 504 Plans and any other record important for student placement.
If you can not email your documents or have any questions, please call the Central Registration Office at 732-568-5635.
WOODBRIDGE TOWNSHIP SCHOOL DISTRICT STUDENT REGISTRATION