Welcome to Woodbridge Township School District
Student Registration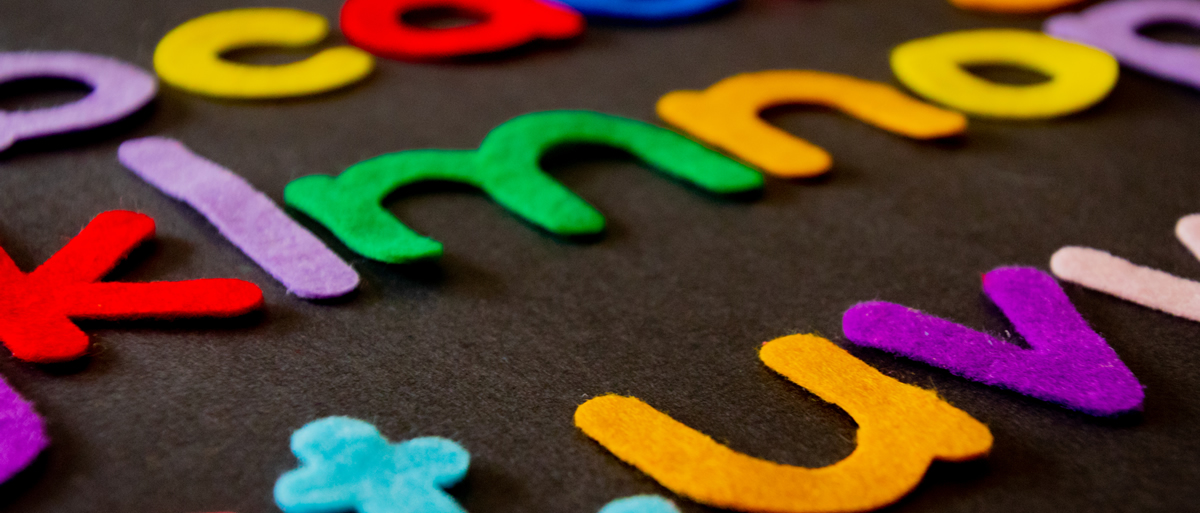 ALL STUDENT REGISTRATIONS WILL BE HANDLED REMOTELY. Registration is for the current school year. Registration for the 2022-2023 school year will begin after 6/24/22. Any registrations for the 2022-23 school year sent prior to 6/24/22 will not be accepted.
Please send one email per child with their name and grade in the subject field. If all required documents are not submitted within 30 days, the application will be deleted, and you will need to reapply.
If you can not email your documents or have any questions, please call the Central Registration Office at 732-568-5635.
WOODBRIDGE TOWNSHIP SCHOOL DISTRICT STUDENT REGISTRATION