Due to COVID-19, IN-PERSON REGISTRATIONS HAVE BEEN SUSPENDED until further notice. ALL STUDENT REGISTRATIONS WILL BE HANDLED REMOTELY.
To register students at this time, please complete the on-line registration HERE. Upon completion of the on-line registration, you must email your documents to Central.Registration@woodbridge.k12.nj.us
If you can not email your documents or have any questions, please leave a message at 732-568-5635. The Central Registration Office will contact you to answer questions and/or confirm your registration.
Central Registration Hours
Monday - Friday - 8:00 AM - 4:00 PM
All parents/guardians must fill out the forms in the link below.
Click Here for School Registration & Requirements
Mandatory forms required for ALL registrations: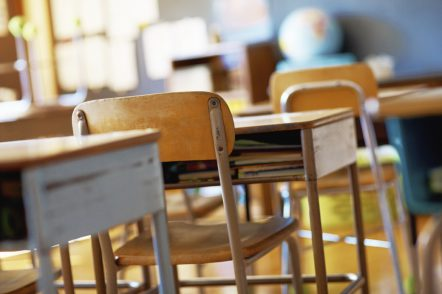 WOODBRIDGE TOWNSHIP SCHOOL DISTRICT STUDENT REGISTRATION