Welcome to Woodbridge Township School District
Student Re-Entry
Students who were previously registered in the Woodbridge Township School District and have left the district for more than 10 days, will need to follow the directions below to re-enter the district.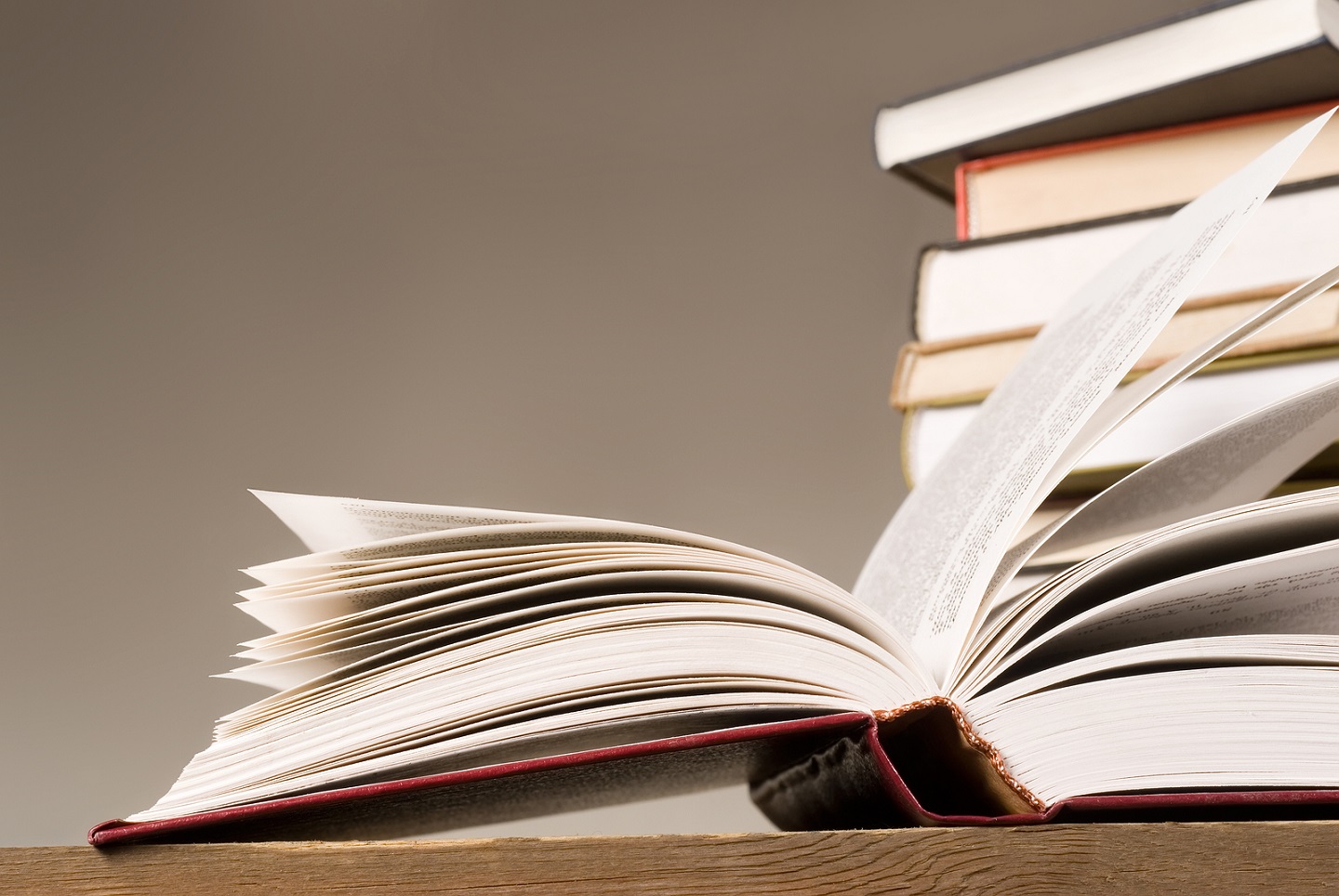 Proof of Residency (documentation that provides property ownership proof of tenancy or residency in Woodbridge Township)

This includes, but is not limited to: a deed, lease, mortgage, or tax bill

A current utility bill with guardian name and address on the document

This includes, but is not limited to: a gas, electric, phone or water bill

Child's original birth certificate or passport

Child's proof of Immunizations/Shots

MUST obtain a TB/Mantoux screening in the US if re-entering from another country

Child's Current Physical
All documents must be emailed to central.registration@woodbridge.k12.nj.us
(Enter child's first and last name and grade level in subject field)
If you are returning to Woodbridge Township School District within 90 days or less, YOU DO NOT HAVE TO REGISTER ONLINE. If you are returning after 90 days or more, please register online so we may have the most updated contact information.
Mandatory forms required for ALL registrations:
WOODBRIDGE TOWNSHIP SCHOOL DISTRICT STUDENT REGISTRATION