EDIT MAIN
Cafeteria/Food Services
---
SCHOOL MEALS
Breakfast | Start Your Day with Breakfast!
Breakfast is served daily in all schools.
Students who are eligible for a free or reduced-price lunch are also eligible to receive free or reduced price breakfast. A paid breakfast is $1.55 for elementary students, $1.80 for middle school students and $2.05 for high school students. Elementary school breakfasts must be ordered for the entire month. Place your order by calling the Food Service office at 732-602-8677 or email to chartwells2015@gmail.com.
Lunch
Monthly lunch menus can be viewed in Several options are available daily, including vegetarian options. No pre-ordering is necessary as students can choose their favorite as they come through the serving line.
Domino's pizza is served in elementary schools once per week provided school is in session for a full day. Fresh fruit, vegetables and milk are served with the slice. The following is the schedule for the Domino's lunch:

Tuesday: #4&5 Avenel Street: View menu here: http://www.preferredmealsmenu.com/
Wednesday: #20 Claremont Avenue, #21 Oak Ridge Heights, #22 Lynn Crest, #27 Pennsylvania Avenue Schools and #24 Kennedy Park Schools
Thursday: #01 Mawbey Street, #09 Port Reading, #14 Ford Avenue, #25 Lafayette Estates, and #28 Matthew Jago School
Friday: #18 Indiana Avenue, #19 Menlo Park Terrace, #23 Woodbine Avenue, #29 Oak Tree Road and #26 Robert Mascenik Schools
Half Days: Elementary schools serve sandwich, salad or fun lunches. No hot lunch served.
Fun Lunches are available daily in elementary schools.
---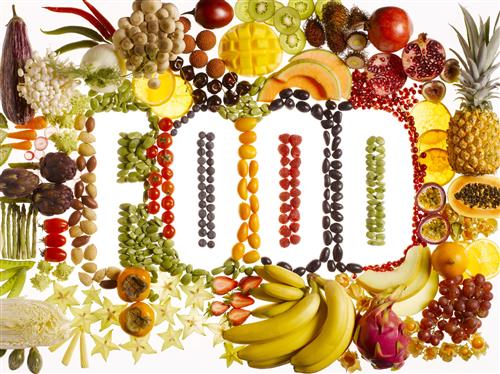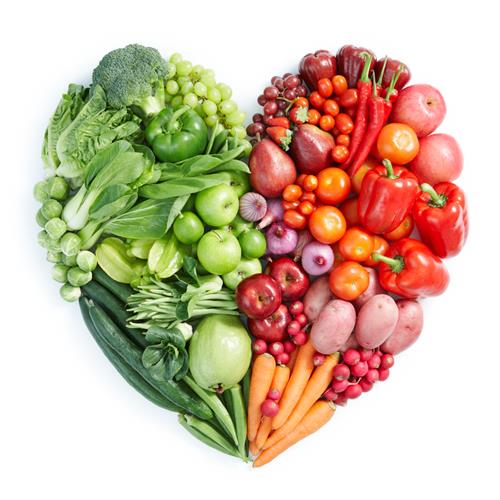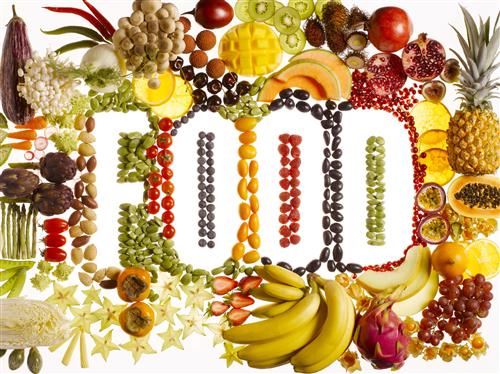 Meal Prices
| | | |
| --- | --- | --- |
| School | Breakfast | Lunch |
| Elementary: | $1.55 | $3.00 |
| Middle: | $1.80 | $3.25 |
| High: | $2.05 | $3.50 |
Payment Options:
There are several methods available for paying for meals:
Mail payments: You can mail a check for deposit on the student's account. Checks can be in any amount, made payable to the Woodbridge Board of Education. Please write the student's name and PIN on the check. Mail checks to: Chartwells @ JFK High School, 200 Washington Avenue, Iselin, New Jersey 08830.
You can deliver payments for your child's lunch account to the school that they attend.
At time of lunch service: Students can hand the cashier a check or cash when purchasing their lunch. They can then apply the balance to their lunch account if they choose. Checks are recommended for deposits as they provide a means of tracking the payments.
MYSCHOOLBUCKS.COM: This is the easiest, most efficient and safest way to add funds to your student's account. It also allows you to check balances, set low balance alerts and monitor your child's meal activity. (Click on link below).

---
Looking for Part-Time Work?
Chartwells has positions available for food service workers in the school cafeterias. You can work while your children are in school, and be home with them when school is not in session. No nights or weekend work. Background checks and fingerprinting are required for employment.
To apply for a position:
Log on to: www.compassgroupcareers.com
On the top of the next page, select "Hourly"
From the available choices, choose "Foodservice"
On the next page, scroll down to the Results section, and in the Title box, type "Food Service". For the Location, type "Iselin, NJ". For the Date, use "01/01/2018", then click on the Filter box. (Note: Italics are for emphasis only for these directions. Do not type them in your responses).
Available positions will then be listed along with a link for you to complete an online application. You may also notice that there may be positions available with other divisions of our company in this section that you are welcome to apply for, although they are not with Chartwells in the Woodbridge Schools.
If you need any help applying, call our office at 732-602-8677.
---
Click here for the...
---
MEET OUR NEW DIETITIAN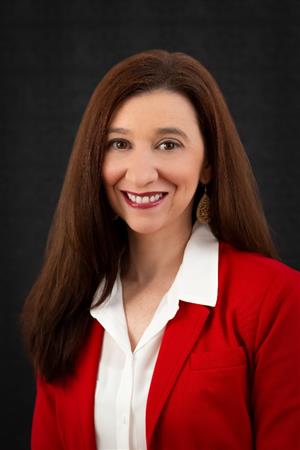 Hello! My name is Wendi Cassidy and I have recently joined Chartwells K12 as the Resident Dietitian for the Woodbridge School District. I am a graduate of The Pennsylvania State University with a degree in Human Nutrition, received my master's degree from the College of Saint Elizabeth and possess a culinary certificate from the New School, NY. My background includes nearly two decades in nutrition and dietetics working in hospitals, wellness and fitness centers, and teaching healthy cooking classes to populations across the life span. My true passion has always been teaching children about nutrition and making healthy food choices for healthy lives, so I couldn't be more excited to be a part of the Chartwells team.
To contact me with questions regarding food allergies, diet modifications, or to provide nutrition education in your school please email: wendi.cassidy@compass-usa.com.