News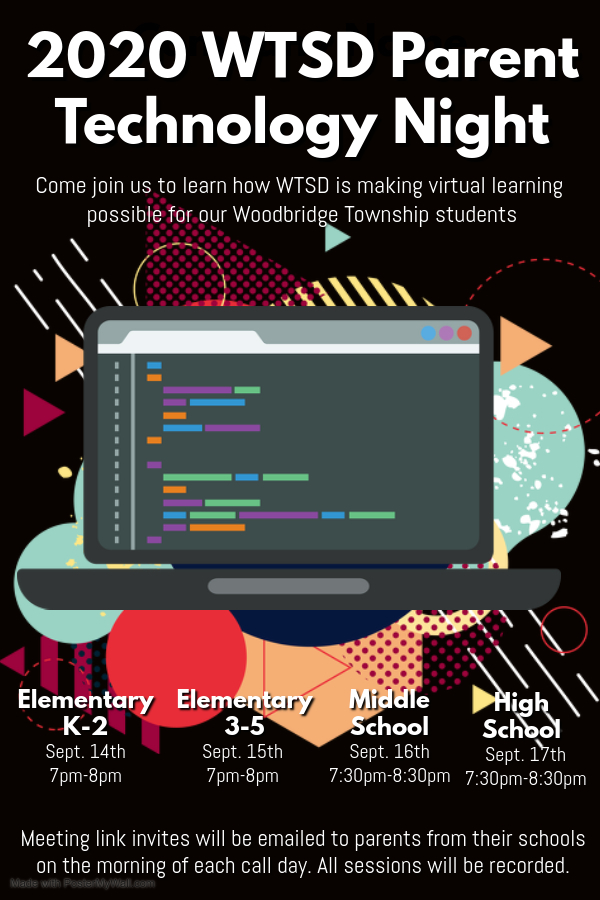 Learn how WTSD is making virtual learning possible for our Woodbridge Township students. If you missed the presentations, click the links below. Parent Frequently Asked...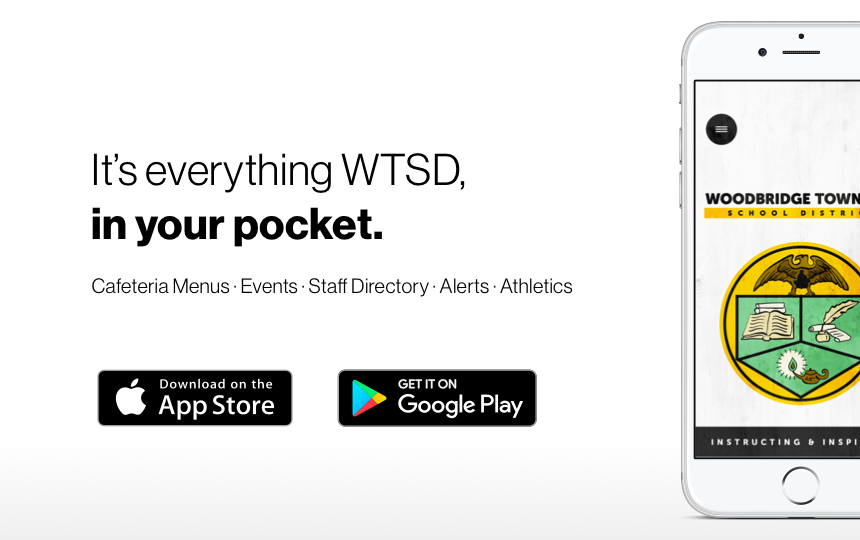 We're thrilled to announce Woodbridge Township School District's new app! It's everything WTSD, in your pocket. Click here - https://youtu.be/bLmmbUEM7bIWith the new app,...
Help shape the future in the best town around! Be counted, it does a community good.
SEE ALL NEWS
LIVE FEED

June Puskuldjian
1 day ago
Click on the link below to view Woodbine Avenue's Virtual Pet Show. Thank you Mrs. Gaffney for putting this together and to everyone that sent in pictures of their pets.

June Puskuldjian
3 days ago
Check out our Virtual Literacy Fair. Thanking all the students that participated in the Literacy Fair. Everyone was so creative and did a wonderful job with their project. A special thank you to the Literacy Fair Committee for all their planning and hard work to make this project so successful.
https://www.youtube.com/watch?v=cADfcLpLk9Y

June Puskuldjian
4 days ago
School #23 is proud to announce Ms. Allyson Basil-Moore, Second Grade Teacher, is 1 of 93 educators selected by the NJDOE for the Exemplary Educators Recognition Program. Congratulations!

June Puskuldjian
5 days ago
Our district was planning to return to Hybrid instruction on January 19, 2021. As per Dr. Zega, due to increasing Covid-19 cases, we will be remaining fully remote with a projected reopening of March 1, 2021.

June Puskuldjian
about 1 month ago
Congratulations to Ms. Pamela Sullivan, grade one, our Educator of the Year, and Nurse Natalia Belo, our Educational Service Professional of the Year! Thank you for all that you do for Woodbine Avenue School #23!
SEE ALL POSTS