News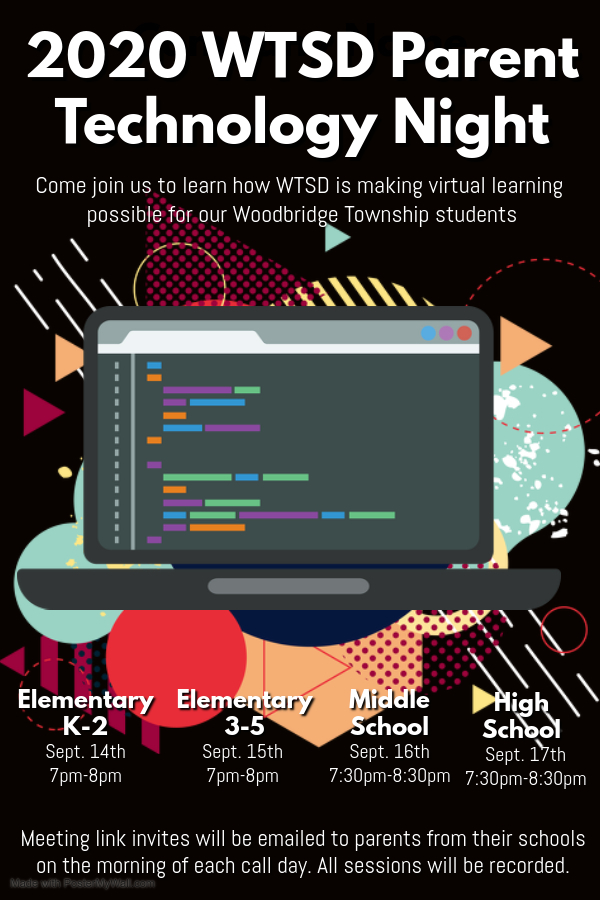 Learn how WTSD is making virtual learning possible for our Woodbridge Township students. If you missed the presentations, click the links below. Parent Frequently Asked...
We're thrilled to announce Woodbridge Township School District's new app! It's everything WTSD, in your pocket. Click here - https://youtu.be/bLmmbUEM7bIWith the new app,...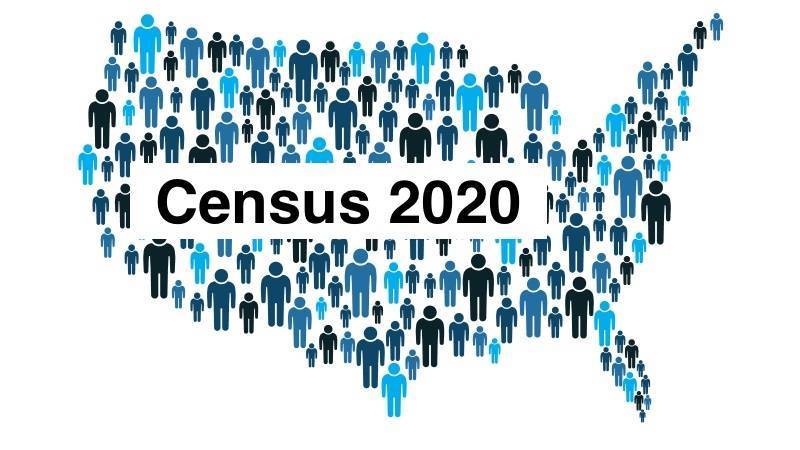 Help shape the future in the best town around! Be counted, it does a community good.
SEE ALL NEWS