News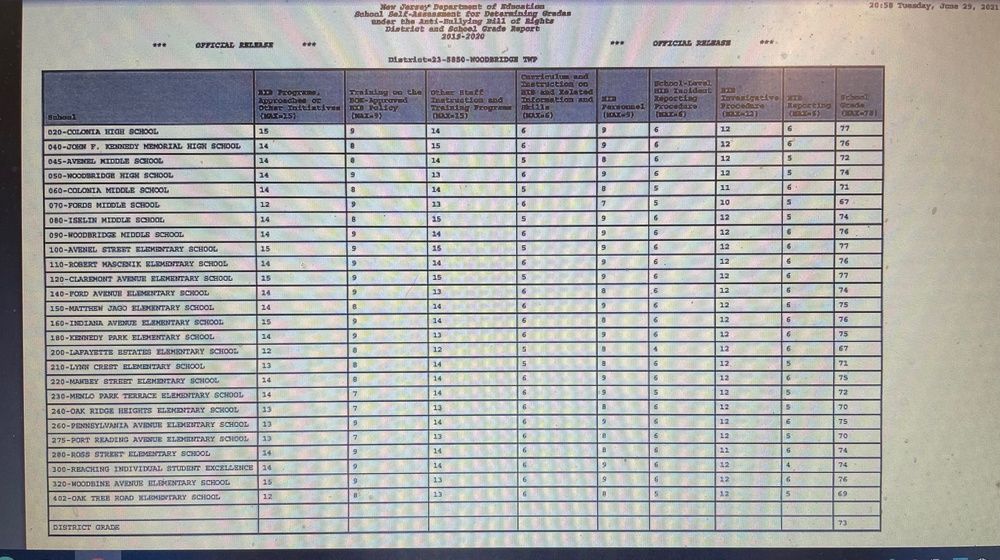 2019-2020 HIB District and School Grade Report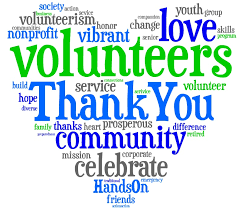 Congratulations to our Volunteer of the Year, Ms. Jamie Spearnock. MPT thanks you for everything you do for our school.
School Performance ReportMenlo Park Terrace School #19 https://rc.doe.state.nj.us/sel...
SEE ALL NEWS
LIVE FEED

Margaret Truppa
9 days ago
Can't wait to see everyone on September 7th.
view image

Margaret Truppa
about 1 month ago
School News!
The School office will be closed starting July 1st-August 24th.


Margaret Truppa
2 months ago
Good Afternoon MPT,
It's that time of year..........JUNE!! Thankful for all you have done to make this year possible!!!
Just a few Important dates to remember:
No School on the following dates: Friday May 27th, Monday May31st and Tuesday June 1st
June 2nd- Band and Chorus concert@ 6:00pm ( 2 tix available per student) outside
June 4th- 1st Grade Reading Celebration@ 11:30am ( 2 tix available per student) outside
June 8th- Election Day ( as of now it's a synchronous day from home) No one is in the building.
June 9th- 5th Grade Luncheon 10-12pm
June 14th- Student Material DROP OFF for the Remote Students. ( text books, chromebooks, supplies given out to borrow etc)
Your teacher will communicate with you what items they expect to come back to school.
1:30-2:30 Grades K-2 and 2:30-3:30pm Grades 3-5
June 15th- Kindergarten Graduation@ 11:30am ( 2 tix available per student) outside
June 17th- 5th Grade Graduation @ 11:30am ( 2 tix available per student) outside
June 18th- The last day of SCHOOL.......
** Student's class assignments for next school year will be available on genesis the last week of August. At that time you will receive an email to look on genesis to see what teacher and room # your child will be in for the 21-22 school year. Along with the class assignments will be an updated school information letter describing any important school information needed.
** If you have a younger child coming to kindergarten next school year please make sure you register them asap. You can use the link below.
Kindergarten Registration is OPEN for next school year!!! https://www.woodbridge.k12.nj.us/o/wtsd/page/student-registration--123
*** Summer programs- There will be a summer bridge on line program the students will have access to for practice. Also, our PTO has sponsored us and bought "Summer Bridge" practice work books for each child. Those books will go home with your child the last week of school with a note attached explaining everything.
As always, don't hesitate to contact me with any questions.
Stay Safe & Take Care,
Mrs. Truppa
Principal

SEE ALL POSTS