News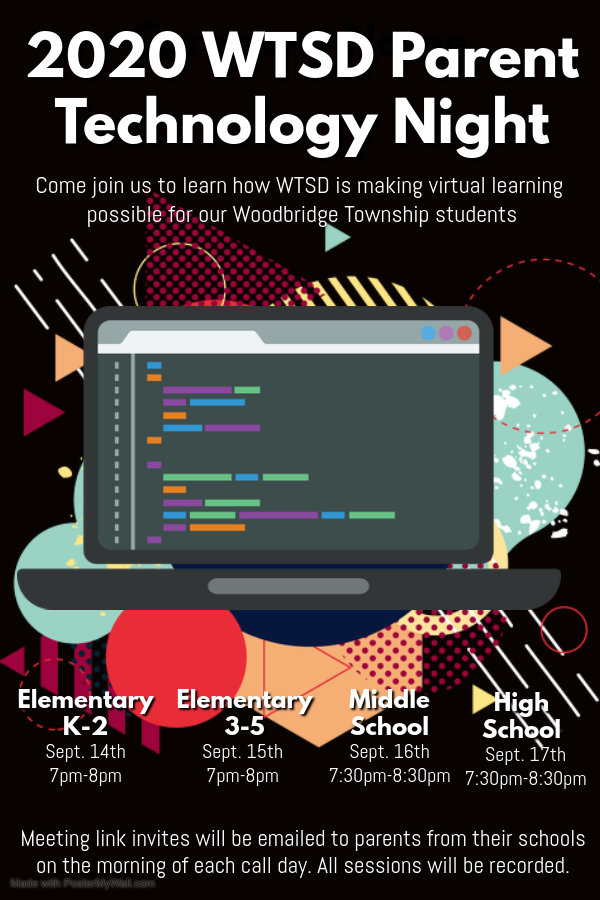 Learn how WTSD is making virtual learning possible for our Woodbridge Township students. If you missed the presentations, click the links below. Parent Frequently Asked...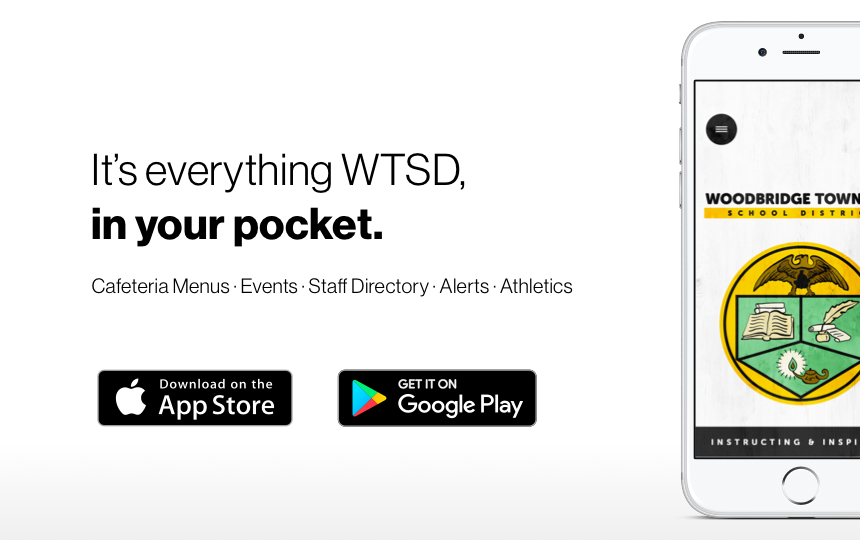 We're thrilled to announce Woodbridge Township School District's new app! It's everything WTSD, in your pocket. Click here - https://youtu.be/bLmmbUEM7bIWith the new app,...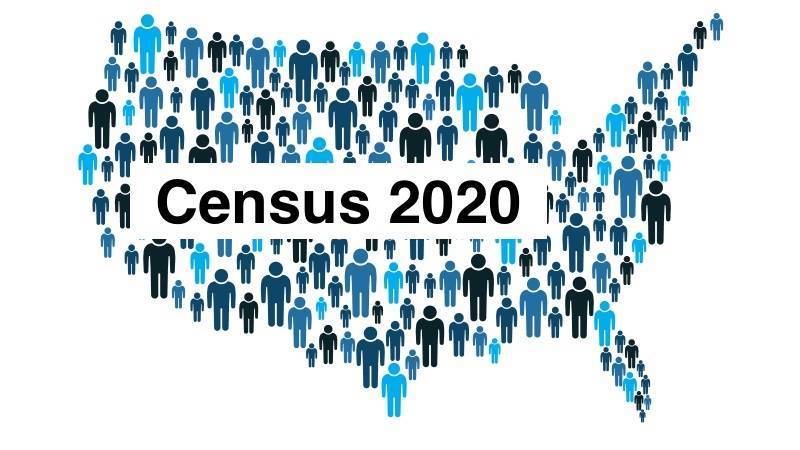 Help shape the future in the best town around! Be counted, it does a community good.
SEE ALL NEWS
LIVE FEED
Kelly Ivan
21 days ago
Please use the following link to access a copy of the 2021-2022 Supply List for elementary students.
https://5il.co/ve6j
Kelly Ivan
3 months ago
Click on the following link to view the 2019-2020 Ford Avenue NJ School Performance Report:
Kelly Ivan
5 months ago
1. Quarantines
a. Travel to states other than DE, PA, NY, CT for more than 24 hours will require a10 day quarantine.
b. If the traveler has a negative COVID test after travel, the quarantine is reduced to 7 days;
c. https://covid19.nj.gov/faqs/nj-information/travel-and-transportation/are-there-travel-restrictions-to-or-from-new-jersey

2. Vaccinations or recent positive tests for COVID do not exempt travelers from the mandatory 10 or 7 day quarantine.

3. Vaccinated students and staff will not have to quarantine after being in close contact with COVID positive people
a. Vaccinated students and staff will include those who have completed the vaccination shots at least 14 days prior;
Kelly Ivan
6 months ago
A new after-school snack program starts on February 17, 2021. All meal bags will contain an after-school snack


On Monday, March 1, 2021 students will be returning to hybrid instruction.
Rotation Group A students will attend school Mondays and Tuesdays.
Rotation Group B students will attend school Thursdays and Fridays.
Rotation Group C students will be completely virtual.
All students will have remote learning on Wednesdays.

All rotation groups will be the same and are listed in the parent portal for your reference.
*School will begin at 8:45am and dismissal is 1:10pm.
Students can get lunch in school.
*There are no changes in transportation pickups and drop-offs - it will be the same as it was last time we were in school.
Please contact the school directly if you wish to make any changes to your child's schedule.
SEE ALL POSTS