EDIT MAIN
Technology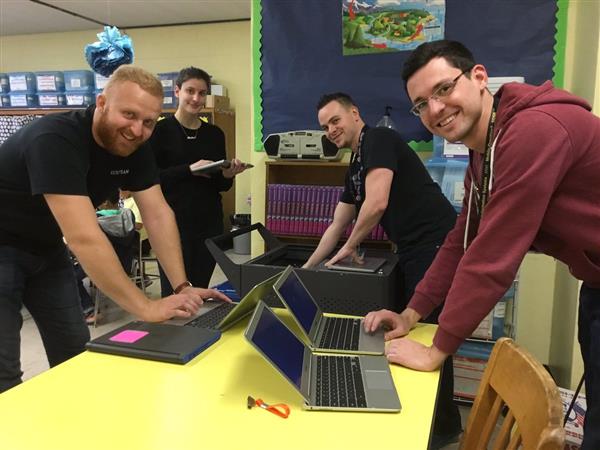 It is the vision of the Woodbridge Township School District that all students have access to the learning benefits that they can accrue from the application of technology and distance learning in the educational process. We believe that for students to become productive members of society, a quality education must include mastery of technology and information literacy skills, completion of Core Curriculum Content Standards and knowledge of the tools necessary to survive in the 21st century. The Woodbridge Township School District's vision is to provide for our students information and data from all over the world through the infusion of cutting edge technology and the use of distance learning in our curriculum. Our teachers will be trained to integrate these materials and methods into their lesson plans resulting in excited and engaged learners.
---
---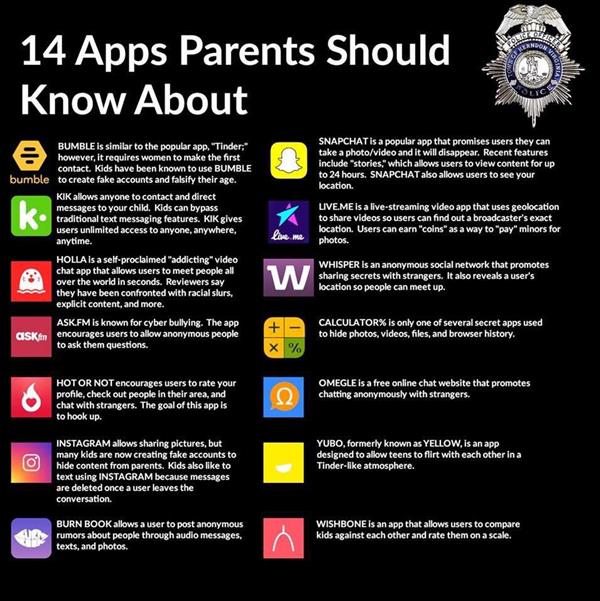 ---
High School
1:1 Chromebook Initiative
8th Grade 1:1 iPad Initiative
---
Technology Links:
ISTE - The International Society for Technology in Education (ISTE®) is the premier membership association for educators and education leaders committed to empowering connected learners in a connected world.