EDIT MAIN
Clubs
Woodbridge Middle School has various clubs for students to participate in. For more information about a specific club, click on the club link on the left side of this page. For the dates of the club meetings check out our Club Calendar below.
Academic Challenge
Grade 7 practice will be Wednesdays after school (excluding April 1st).
1st Challenge is Tuesday, April 21 at Avenel Middle School
2nd Challenge is Wednesday, April 29 at Hammarskjold Middle School
3rd Challenge is Tuesday, May 12 at Jonas Salk Middle School.
Band
https://sites.google.com/wtsdnj.com/wmsband/home
Chess Club
Tentative Dates
2/3, 2/10, 2/24, 3/2, 3/9, 3/16, 3/23, 3/30, 4/6
http://http//www.kidchess.com/
(This is a great website for beginners and experienced players alike! You can play against a computer to practice on your own. Check out the chess puzzles to learn the moves of each piece.
Mr. Cianfano
"Chess helps you to concentrate, improve your logic. It teaches you to play by the rules and take responsibility for your actions, how to problem-solve in an uncertain environment." - Garry Kasparov
" ...life is a kind of Chess, in which we have often points to gain and competitors or adversaries to contend with, and in which there is a vast variety of good and ill events..." -Benjamin Franklin
2019-2020 WMS Concert Choirs
AM Chorus rehearsals have resumed!
6th Grade Chorale rehearses Monday mornings at 7:30
7th and 8th Grade Women's Chorus rehearses Tuesday mornings at 7:30
7th and 8th Grade Men's Chorus rehearses Wednesday mornings at 7:30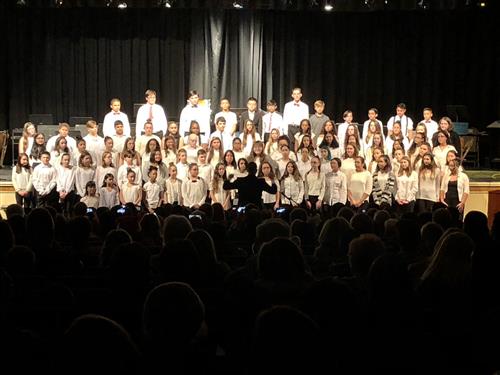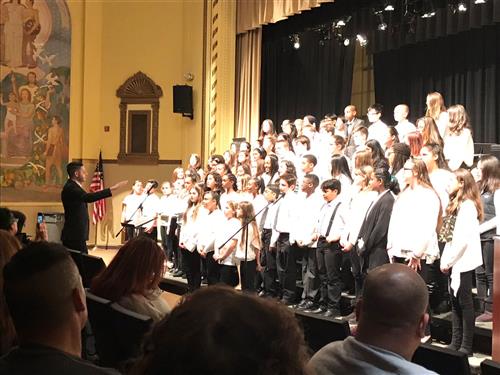 In the wake of COVID-19, I regret to report that the Music In the Parks Competition Trip has been cancelled. Although I share in your disappointment, the safety of students and families is paramount.
*** IMPORTANT ANNOUNCEMENT REGARDING SIX FLAGS REFUNDS ***
In the coming days WMS will announce information about Locker Clean-out/Textbook Returns. Six Flags refunds will also occur at this time. I will be at the main enterance where students can pick up their refunds. Please come on the date and time assigned for your homeroom so we can adhere to social distancing.
Important note - the checks have not yet been cashed. Unclaimed checks will be destroyed after locker clean-out.
If you have any questions, please email me! I will get back to you with haste.
Sincerley,
Mr. McGuire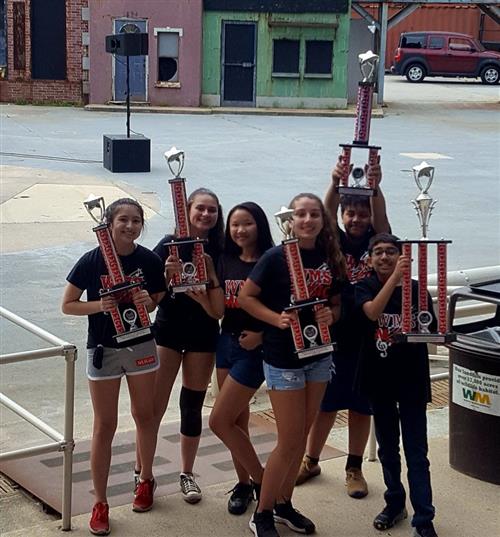 Below you will find YouTube videos featuring most of the songs we will be singing in our Spring Concert on May 28th. Please listen to them often to aid in your practice! Listen especially for the harmonies between voices - the less time we spend learning our parts, the more time we can spend making music together! Please remember that ALL music will be memorized for our concert.
6th Grade Chorus
"Edelweiss"
7th/8th Grade Ladies
"Kala Kala" from Five Hebrew Love Songs
*we will only perform movement 2, which begins at 1:24 and ends at 4:30*
7th/8th Grade Men
"Stand By Me" (Verse 1 will be a duet featuring two soloists)
Combined Pieces
"Shoshone Love Song"
"Turning Tables" (Adele, Glee version)
"High Hopes" (Panic! at the Disco)