EDIT MAIN
Welcome to the Woodbridge High School Health Office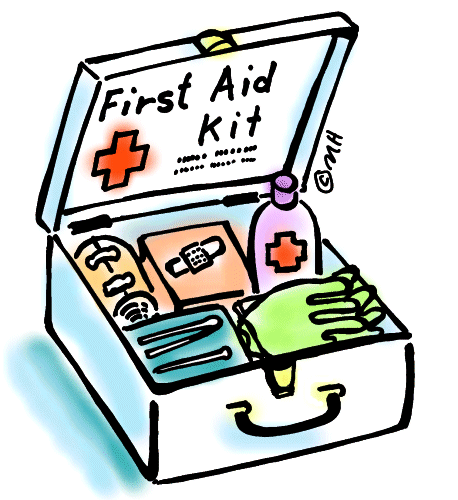 Sharon Gralla, RN, BS, CSN
Direct line: 732-602-8617 Fax: 732-283-1980
sharon.gralla@woodbridge.k12.nj.us
Important Information
*** COVID-19 INFORMATION IS NOW AVAILABLE ON THE NURSES TAB. PLEASE CHECK IN FOR UPDATES.
-If your child has any health conditions, whether it be short-term, long-term illness, injury or contagious illness, please let the school nurse know ASAP.
-Students must be seen by the school nurse before being signed out. They may not use their cell phones to call to go home sick. All
students going home from nurse's office must be signed out by a parent/guardian/anyone authorized by parent/ guardian over the age of 18.
-Please update your home, work, cell and emergency contact telephone numbers if there are any changes.
-All school-related injuries must be reported to school nurse as soon as possible.
-Any medications, whether prescribed or over-the-counter, need to be brought to school by the parent in the original container accompanied by completed permission to medicate forms signed by the doctor and parent/guardian.
-Medication form packets for allergies, Epi-pens, seizures and Diabetic care are available in the nurse's office.
- Peanut Allergy Information-http://acaai.org/allergies/types/food-allergies/types-food-allergy/peanut-allergy