EDIT MAIN
My Child is Struggling Right Now...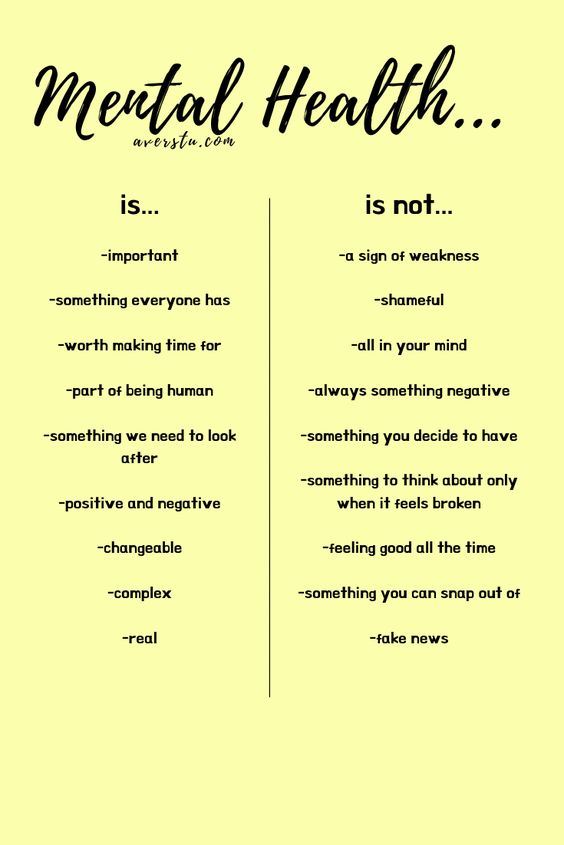 Ms. Acheson is Here to Support ALL Students and Families During Distance Learning
Is your child sturggling with distance learning?
Is your child exhibiting signs of anxiety or depression?
Is your child having a difficult time being separated from their social connections?
Is your family directly impacted by CoVid-19?
If you feel as though your child would benefit from speaking to Ms. Acheson it is quite simple...
Reach out via email or phone and share with Ms. Acheson what is going on with your child/ family.
Direct Phone: (732) 568-5664
Email: Amanda.Acheson@woodbridge.k12.nj.us