EDIT MAIN
SLE Work Experience Program Welcome Page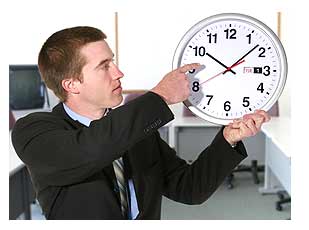 Through Structured Learning Experiences (SLE), RISE students work at job internships at over 20 participating businesses in Woodbridge Township.
Some employer-partners prefer to select their interns through a review of their resumes and letters of reference. Students who may qualify for these opportunities have been advised to submit resumes and letters prior to the school year so they can be considered.
We have been able to increase our time at several of our job sites due to the fantastic efforts of our students from past years.
Our thanks go out to everyone who has opened their hearts and their doors to our earnest, hard-working students! Please feel free to mention our program to any business owners you have a relationship with; and pass along any leads to Mrs. Caroscio.