EDIT MAIN
Donating to St. James Food Pantry
Thank you for contributing to the St. James Food Pantry. We helped to make 150 food baskets for the less fortunate.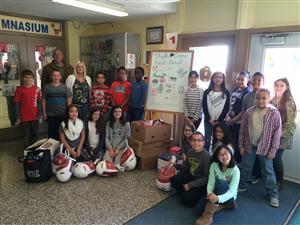 Menlo Park's Student Council with the food that was donated.
The Mitten Tree
by Candace Christiansen
Students and staff donated new and gently used mittens, gloves, scarfs and hats to children in need of warm winter attire.
https://www.youtube.com/watch?v=FcbQBaoW_tQ - Watch our school video!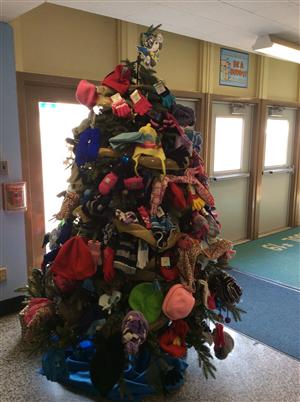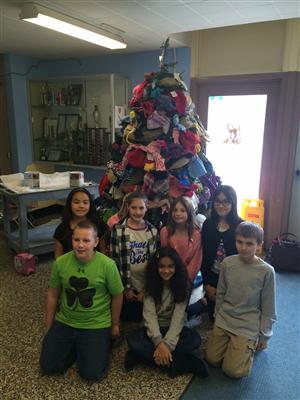 Soup for the Super Bowl
Our students donated 1,109 total food items for the St. James Food Pantry. Mrs. Ammiano's class donated the most items with 126 cans or boxes of food.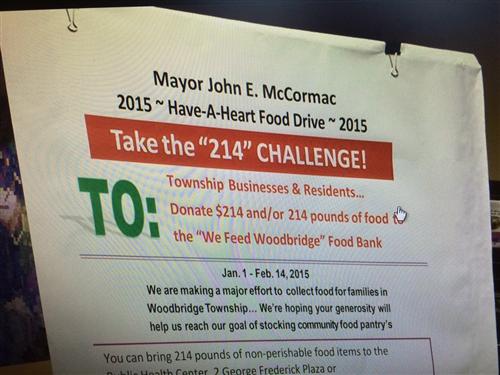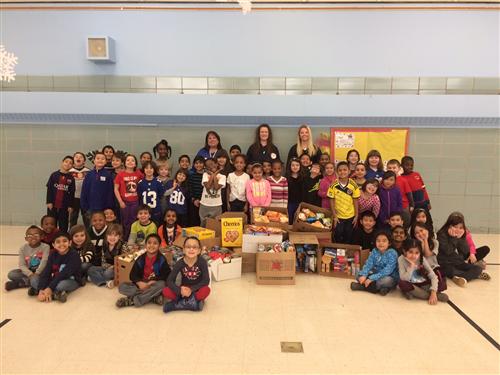 Cystic Fibrosis Donations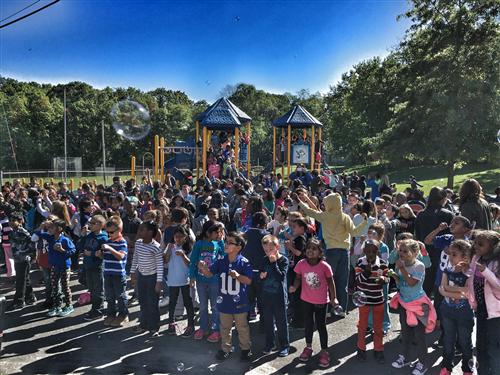 Cystic fibrosis is a life-threatening, genetic disease that cases persistent lung infections and progressively limits the ability to breathe.
In people with CF, a defective gene cases a thick, buildup of mucus in the lungs, pancreas and other organs. In the lungs, the mucus clogs the airways and traps bacteria leading to infections, extensive lung damage and eventually, respiratory failure. In the pancreas, the mucus prevents the release of digestive enzymes that allow the body to break down food and absorb vital nutrients.
As a school we raised over $550 that will be donated to Cystic Fibrosis.
If you would still like to donate, please go to http://fightcf.cff.org/site/TR/Cycle/53_Greater_New_Jersey_River_Edge?