EDIT MAIN
Fundraisers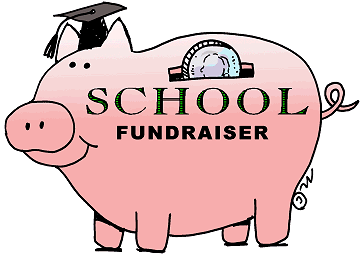 Please see below for our current Fundraisers.
Please join us in supporting MJS and our children!
Discount Cards
We are working on our cards! They will be sold for $10.00 each.
Membership Drive:
$10.00 per family- All class parents and committee members are required to join.
3rdAnnual Pocketbook Bingo and Tricky Tray
Saturday, October 5th, doors open at 5:00pm.
Tickets are $25.00
Email MJSPTO28@gmail.com for more info and tickets
Fifth Grade Pancake BreakfastSaturday, October 19th- Applebee's Woodbridge. Tickets are $10.00. Email MJSPTO28@gmail.com for more info
Shoparoo
Join Shoparoo Today!!!!
2016-2017 we earned $333 from Shoparoo with only about a 30% participation. Imagine if we had 100% participation.
NOTE: You can enter receipts everyday – even in the summer!! Starting again in the fall, we will begin collecting receipts in the office. If you are unable to scan yourself, please send in the receipts with your child. (Receipts need to be entered before they expire in 14 days after the date issued on the receipt.)
Shoparoo is a free iPhone and Android app that turns pictures of your shopping receipts into donations to the school or charity of your choice.
It's quick, easy and convenient - shop anywhere you want, buy whatever you normally buy. Just take a quick moment to snap a quick picture of your receipt and voila, you've made an instant cash donation to the school of your choice.