EDIT MAIN
Wellness Information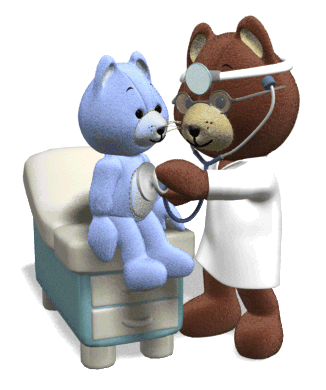 Hello Everyone,
I wanted to introduce myself. My name is Kristine Rapczynski and I am the nurse here at Kennedy Park School. I like to be called
Mrs. R.
I just wanted to provide you with some important information.
- If you are bringing in treats for a birthday please choose from our birthday and holiday food items list that can be found on the
Kennedy Park website.
- Please remember that if your child requires an OTC (over the counter medication) or prescription medication to be taken at
school there must be a doctor's note stating the medication and how it should be administered. This includes cough drops,
Tylenol, etc.
- If your child has had an injury and needs to be out of gym or recess more than 1 day please provide a note from the doctor
stating how long they need to skip gym and recess and any physical limitations we should observe. A note from the doctor
will then be needed to restart gym.
- If your child is running a temperature (anything over 100) or vomits in school you will be called to pick up your child. Your
child should then remain home at least 24 hours. After that your child can return to school if they are not vomiting or if they
have been fever free without the use of medications.
- Please be diligent in keeping emergency contact numbers up to date with your current information. It is very important that we
be able to reach you when we need to.
- Please make sure your child keeps a change of clothing (including underwear) at school. If I give them clothing to borrow please
wash it and return it. PLEASE do not return underwear it is yours to keep.
I am looking forward to a great 2019! Please remember my door is always open for questions or concerns. My email is
kristine.rapczynski@woodbridge.k12.nj.us and my phone number is 732-568-5675. If you are unable to reach me contact
the main office at 732--568-5680.