EDIT MAIN
Yearbook Information
Important Dates to Remember:
September 27: Seniors who did not take their Senior Portraits in June or over the summer will take their photo this day
October 20: Senior selection deadline for the portrait that will appear in the yearbook

Go to this site and enter your log-in code, choose your pose, click on complete order (it will be free), and fill out the information as if you are ordering. Again choosing the pose will be free.
To retake Senior photos call LORS Photography: (908) 964-3040
Please inform LORS that they must send the pose to the Colonia High School or we will not have a photo to include in the book
To Order a Yearbook
Go to the following website: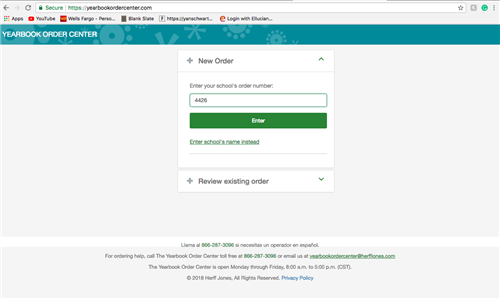 Click on the Yearbook tab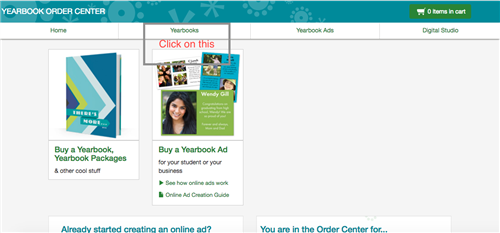 Change the Yearbook Quantity to 1 and click on the "buy these items"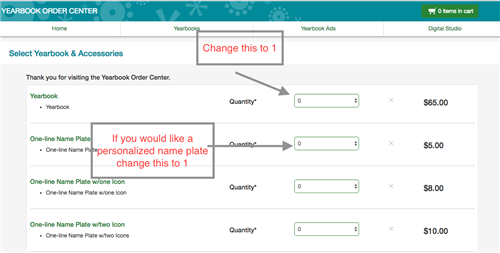 Yearbooks are on sale for
$65 for September
$75 for October
$85 for November
$90 for December
$100 for January until the end of the year
To Buy a Student Ad
From the Yearbook Order Center home page click on the "Yearbook Ads"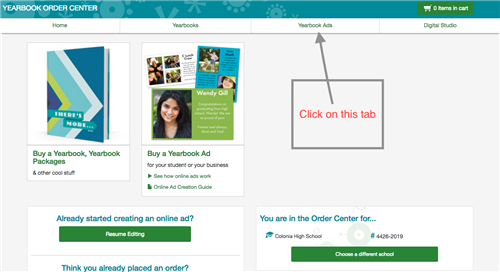 Choose the size you would like to purchase and follow instructions from there