EDIT MAIN
College Rep Visits to CHS
Check Naviance regularly to see what colleges will be visiting CHS.
To find when/if a college is visiting, click on the "Colleges" tab in Naviance. Once on the college homepage scroll down to college visits. Select show more and the complete list of college that will be visiting CHS will be there for you to register.
You will see what visits you've signed up for on this page as well.
Naviance will send an email to all seniors the day before as a reminder of the upcoming visit. Remember, you MUST sign up on Naviance to attend.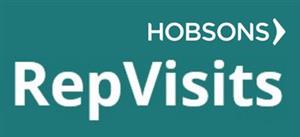 RepVisits for Naviance by Hobsons
Admissions visits can now be scheduled through RepVisits
Admissions counselors: If you don't already have an account, you can sign up for free at https://CounselorCommunity.com