---
---
Woodbridge Township School District Events
All Title I Parents & Students are invited to attend "Rolling out the Red Carpet for Literacy!"
Who: All Title I Parents, Students, and Teachers!
What: FREE Title I Literacy Workshop
When:Tuesday, April 17, 2018 @ 6:00pm
Where: Woodbine Avenue School #23 89 Woodbine Avenue, Avenel 07001
Why:
Showcasing and debuting Language Arts strategies, literature, and learning activities to help your child(ren) succeed!
FREE pizza and refreshments will be served!
(Please note that this is a workshop, not a parent/teacher conference.)
Families who attend all THREE Title I Workshops will be entered into a raffle to win an amazing prize. Please fill out the RSVP below and return to school. Thank You!
Please note a response is required, even if you cannot attend.
Return by Wednesday, April 11, 2018
Click
here
for flyer!!
---
Mrs. Giordano would like you to join Ross St. Reminders!
To receive messages via text, text @rossstre to 81010.
To receive messages via email, send an email to rossstre@mail.remind.com
---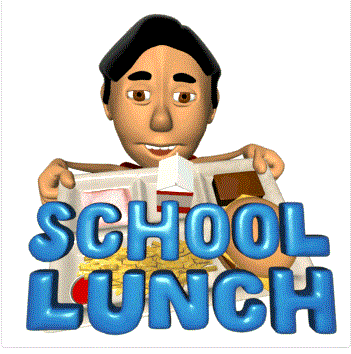 Click the following link to find out
informationabout the new lunch program:
---
Harassment, Intimidation, and Bullying (HIB) Information
School Anti-Bullying Specialist
District Anti-Bullying Coordinator
Vincent Soccodato
vincent.soccodato@woodbridge.k12.nj.us
732-602-8561
HIB District & School Grade Report