---
Harassment, Intimidation, and Bullying (HIB) Information
School Anti-Bullying Specialist
District Anti-Bullying Coordinator
Vincent Soccodato
vincent.soccodato@woodbridge.k12.nj.us
732-602-8561
HIB District & School Grade Report
Report a HIB:

---
---
Woodbridge Township School District Events
Stay ConnectED: Making Math Fun Experience the connection between mathematical thinking and Everyday Math games!
Date: Wednesday, February 13, 2019
Time: 6:00 P.M. - 8:00 P.M.
Location: Ross Street School #11 Gymnasium
110 Ross Street Woodbridge, NJ 07095
*Overview of Mathematics Program
*Online Mathematics Learning
---
Mrs. Giordano would like you to join Ross St. Reminders!
To receive messages via text, text @rossstre to 81010.
To receive messages via email, send an email to rossstre@mail.remind.com
---
For more information regarding the school's breakfast program,
please click the following link: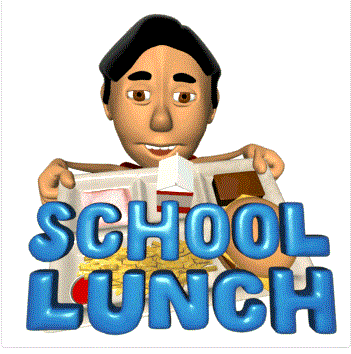 Click the following link to find out
information about the new lunch program: