WELCOME TO MRS. J. AMATO'S
2013- 2014 School Year
It is my pleasure to be a part of your child's academic life at School 25. It is
my goal that your child will love learning as much as I love teaching!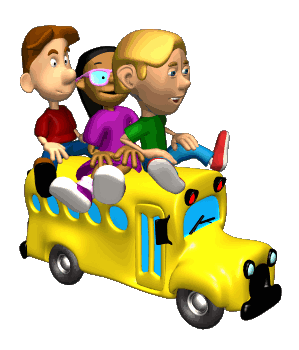 We have gotten off to a wonderful third month of school. I feel
confident in knowing my students strengths and weaknesses
academically and emotionally. I will be giving my students as much
one on one time that I can.
During the year, if I can ever be of any assistance to you, please contact me at any time. We both have your child's best academic interests in mind at all times. Please make sure that your child comes to
school rested and prepared. As parents I must also ask you to please check your child's folder each and every night. In order to keep the students free from harm and you updated on school happenings,
PLEASE PLEASE
return
all school correspondence immediately..
In school the month of
December
will be dedicated to Holiday Celebrations and Super Storms
. Each child will be given a pattern of a holiday stocking to decorate and hang by our (cardboard) fireplace
.
Each holiday will be given equal representation. In addition, in this month we will be researching hurricanes, tornadoes, blizzards and severe thunder storms. The students will learn prevention and after care from damages each of these storms can create
Since the Big Focus in Woodbridge is
GOING GREEN
, remember as a family to reduce, recycle and and reuse. Use your old notebooks as journals or diaries to record your daily happenings. Remember to start sentences with capital letters and end them with the correct punctuation mark.
Stopping instances of Bullying is a major focus every day and every month at school. Encourage your child to report kind acts to you as they occur, so if there ever is an instance of bullying, he or she will be comfortable in sharing that with you as well. Then PLEASE BRING IT TO MY IMMEDIATE ATTENTION, as we both have your child's best interest in mind.
P.S. Now that winter is approaching
please wear or bring the appropriate type of outerwear for the weather each day.
Putting names inside each article is a great way to not lose anything. In addition it is also flu season.
Please do not send your child to school if he or she is ill,
Continue to read and practice your flashcards. (Again, if you do not have a set, they can be purchased
at your local dollar store.)